Sport & Corporate
Trophies & Awards
Your ONE STOP direct GIFT SHOP of Glass Awards, Trophies, Cups, Shields, Medals, Brass Plates, Personalised Gifts, Crystal Glass, Promotional Gifts and so much more!
From football to golf, chess to boxing we have a great choice of awards. If corporate awards are needed to reward sales success, customer services or sporting event sponsorship we have an impressive range of silver, glass, crystal ware, shields and figures, all of which can be individually engraved to "really hit the mark."
All of our awards can be easily customised and personalised with your choice of engraving. Click on our engraving section for more details or see our wide selection of engraving fonts.
MBS Awards have been established about 30 Years and have a reputation for quality and service. Our clients in both the corporate and sport sections are testament to the exacting standards sought by our team.
For more information or to speak about our products and services, please call us on 01603 616090 or email sales@mbsdirect.co.uk
Trophies & Award

Catalogues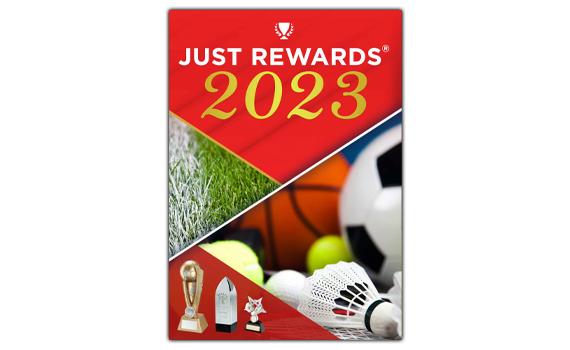 Just Rewards
Just Rewards are one of the UK's leading Trophy Distributor and a worldwide supplier offering trophies and awards to suit all presentations.
View Catalogue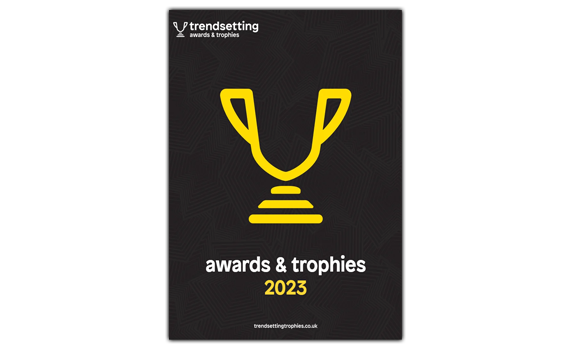 Trend Settings Awards
Offering a wide range of Trophies and Awards all designed with fantastic definition and detail making your Trophies and Awards stand out from the crowd.
View Catalogue
New Service

Click & Collect
Click & Collect Service. You Order Via Email - We Collect From You - We Engrave - You Pay - We Deliver Back to You - Easy!
Contact us
From football to golf,
chess to boxing
we have a great
choice of awards!