Glass & Crystal
Awards
Our extensive range of Crystal and Glass can provide recipients with a lasting memory. Everything can be engraved with company logo's sporting images or just a personalised message.
We have presentation glass items for Birthdays, Weddings, Anniversary, Sporting events, Sales and achievement awards or even "I Love You" or "Thank You".
All of our awards can be easily customised and personalised with your choice of engraving. Click on our engraving section for more details or see our wide selection of engraving fonts.
MBS Awards have been established about 30 Years and have a reputation for quality and service. Chose from our extensive selection of awards, rewards, barware, tableware, promotional gifts, incentives, trophies and corporate gifts.
For more information or to speak about our products and services, please call us on 01603 616090 or email sales@mbsdirect.co.uk
Glass & Crystal

Catalogues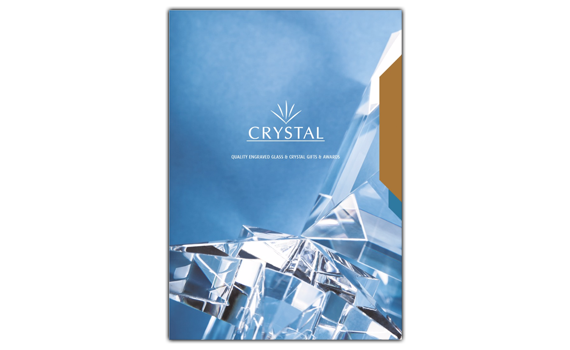 Crystal Galleries
Crystal Galleries are the leading UK supplier of Glass Blanks and Crystal Blanks for glass engravers.
View Catalogue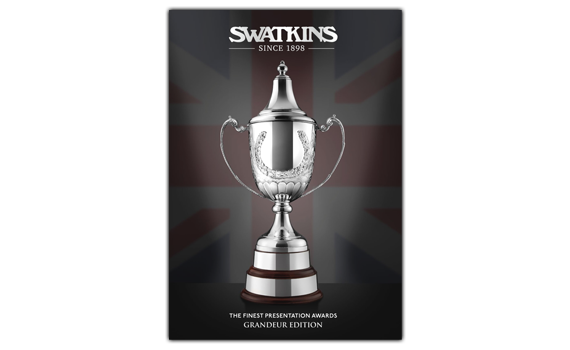 Swatkins Crystal
An award winning specialist manufacturer of trophies, medals and awards since 1898.
View Catalogue
New Service

Click & Collect
Click & Collect Service. You Order Via Email - We Collect From You - We Engrave - You Pay - We Deliver Back to You - Easy!
Contact us
Glassware, bowls,
vases & paperweights etc.
Crystal & Glass
for all occasions!